We help you to do the same by providing better & more environmentally friendly alternatives. We choose the ASC & MSC certified seafood which means they come from sustainable source. Every fourth item in our menu is vegan or available as vegan.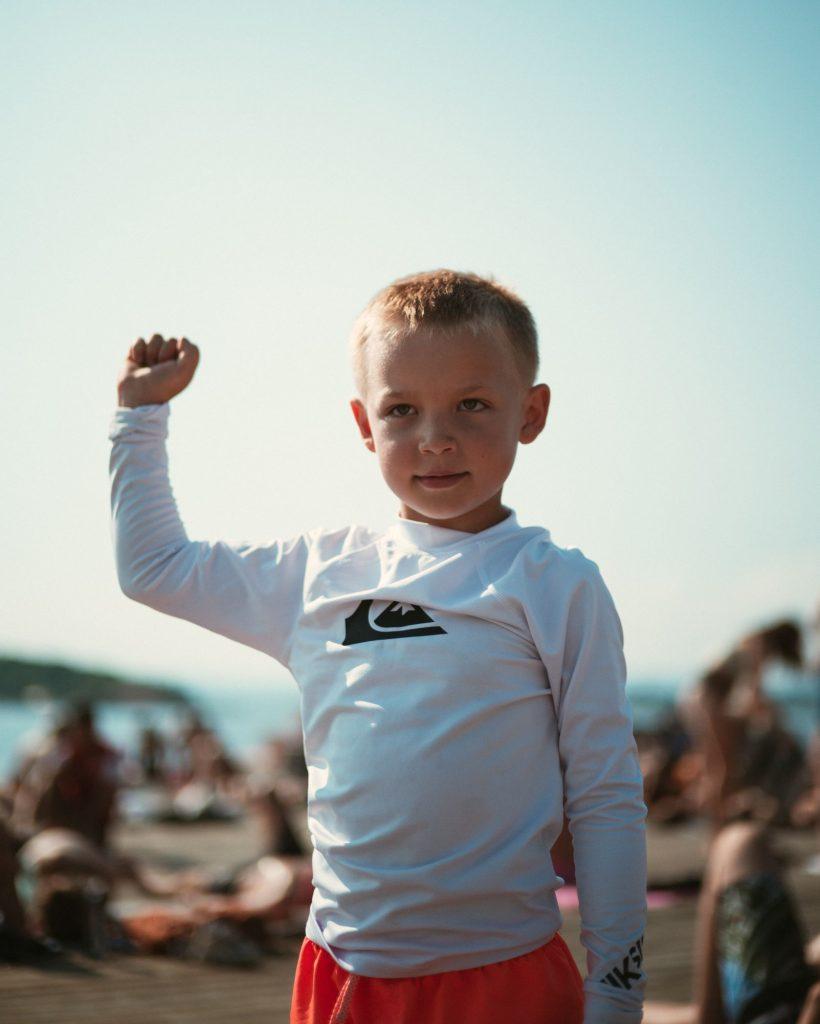 We have made environmental issues an integral part of our company culture. Our green values are visible in our everyday work and we strive to continuously develop and become even more environmentally positive. What we have done so far?
We are the first sushi restaurant in Finland and in Norway that has been granted the highly respected ASC/MSC Chain of Custody -sustainability certificates.
We are the very first carbon-neutral sushi restaurant in Nordic countries. We compensate our emission through South Pole.
In Finland we have the EcoCompass -sustainability certificate and we are in the process to get the certificate also in Norway!
We are proud of our cooperation with WWF. Our New Nordic set is made in collaboration with WWF and we donate to WWF's sustainable sea work from every portion sold. All the fish in the set have received a green light in the WWF fish guide!
Read more about our sustainability work HERE!